lately i've been obsessed with
burdastyle
and the free patterns available there. here are a few to reel you in...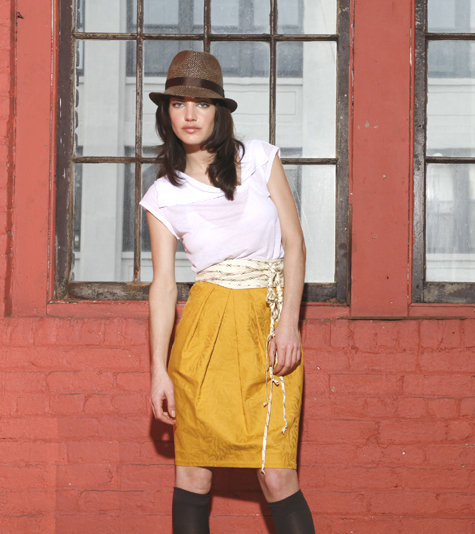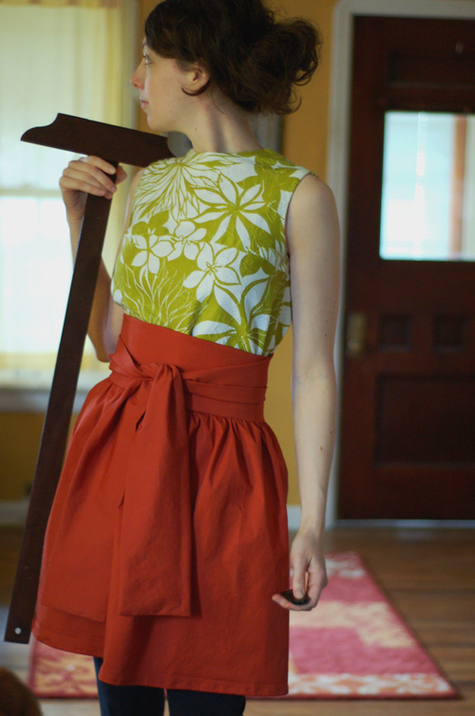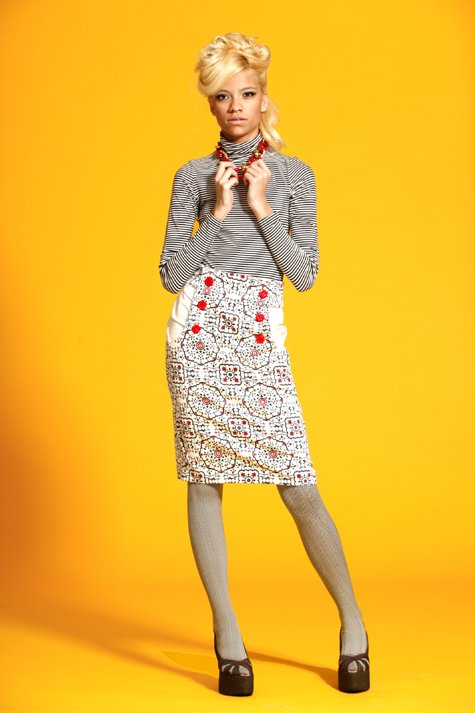 i had one more photo/pattern link to post, but for some reason blogger wouldn't let me add another photo, but you can take a look at all the available free patterns at
http://www.burdastyle.com
. I love to look at the "finished projects" and see all the different variations and fabrics that people use. it's very inspiring.
another place that's been a huge inspiration for me lately is the
craftster.org
forums. I love to look through the reconstruction posts. it's amazing what people are making from, well.. everything! old clothes, curtains, tea towels/napkins, pillowcases, sheets.. it's just too awesome. i recommend taking a look through those posts before getting rid of the stuff you don't like, doesn't fit you, out of style, and will never wear. you might find a ton of things you can do with the things you already have, so that you have something new and amazing to wear. good luck!